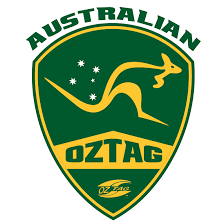 Matt Hartigan
Matthew Hartigan is on a mission to make Marsden the best rugby league school in Australia. As the Rugby League co-ordinator, Matthew brings a wealth of experience and knowledge overseeing the entire program. Matt is also our Head Coach for both the Year 9 and 10 Broncos Cup teams. Still active in the game, Matt is also a current Australian Oz Tag representative.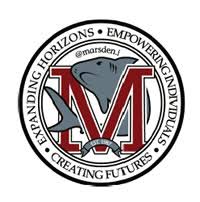 Jesse Maclean
Stepping into the role of Opens Head Coach, Jesse has worked as the assistant coach for the previous 3 years. Having coached A-Grade levels in Darwin in his early years, Jesse has continued his coaching career as assistant for the Wynnum-Many Seagulls in the Mal Meninga U18's and Hastings Deerings Colts U20's competitions. Jesse will look to take a new look Opens squad deep into the finals in 2019.
Jacob Stains
As Strength and Conditioning coach for the rugby league program, Jacob's role is to ensure our students get the edge on the competition with tailor-made strength and conditioning training. Jacob brings a high level of knowledge from the sports science realm having worked previously with the Cronulla Sharks and as the 2019 Head Strength Coach for Wynnum-Manly Seagulls in the Intrust Super Cup competition.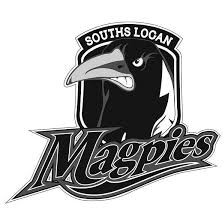 Ian Carapeto
As part of the Strength and Conditioning team, Ian's speciality is focused on speed and agility. As a former sprinter, Ian has a wealth of experience having competed at an International level. Ian offers support and mentoring programs designed and tailored specifically for our elite Makos. Ian is also the Strength and Conditioning coach for the Souths Logan Mal Meninga U18s squad for 2019.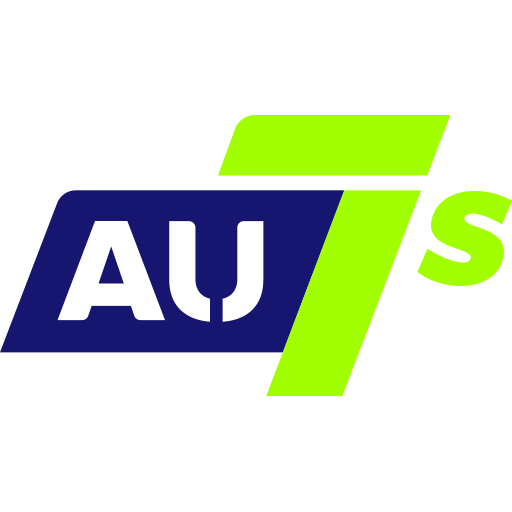 Cobie-Jane Morgan
A current Australian Wallaroo in Rugby Union and former Australian 7s representative and Australian Jillaroo in Rugby League, Cobie-Jane has an impressive resume as a player. Cobie-Jane joins the Marsden Mako coaching staff in 2019 and will take the reigns for a number of our girls junior teams and also assist the Rugby 7's and Touch Football competitions. Cobie-Jane will be a valuable asset across the girls programs and future pathways for our players.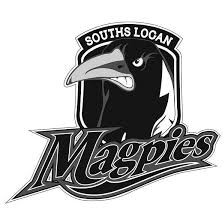 Dallas Anderson
A former Intrust Super Cup player for Souths Logan Magpies, Dallas is in his third year as a Marsden coach. Dallas takes over as Head Coach for the Year 8 Broncos Cup side while assisting the Open Girls programs. An outside back during his playing days, Dallas will be able to mentor a number of our aspiring outside backs on the practical and tactical sides of playing the key position of a centre, winger or fullback.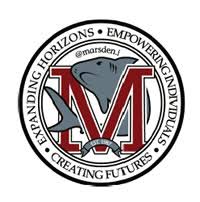 Blake Hamilton
Blake has been assigned as our Head Coach for the Open Girls team in 2019. An enthusiastic and energetic young coach, Blake is looking forward to guiding the Opens program through a number of opportunities for the girls including the Karyn Murphy Cup and a number of Rugby 7's competitions.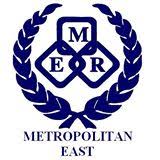 Shane Hammond
As our Rugby League co-ordinator for the girls program, Shane has been involved in the game of Rugby League for over 10 years and was previously the Metropolitan Easts Opens coach in 2018. Having taken the Opens girls program for the last 3 years, Shane will step down to cater for the next generation. Shane is also heavily involved with the Touch Football competitions and will lead our students through the other pathways of Touch Football and Rugby Union as well.
Mitch Askew
A young new coach, Mitch will take control of the Year 7B and 10B teams in 2019. A former hooker for Wynnum-Manly in the Colts competition, Mitch also specialises as a defensive coach, ensuring our players are prepared for the rigours in defense.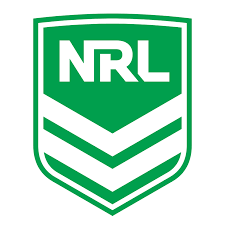 Justin Gloede
Involved with the Year 7 Broncos Cup win in 2018 as an assistant coach, Justin will again be involved with the Mako Pups as the 7C coach. Justin has a wealth of experience in coaching juniors having worked with the NRL Development. Justin will also oversee the Interschool Competition for Years 7, 8 and 9.