"There will be opportunities for our kids in a world class facility from a sporting perspective in terms of preparation and recovery"
The Centre of Excellence is home to a fully equipped gymnasium including olympic lifting plates, bars, benches and dumb bells.
Students will be under the guidance of our professionally accredited strength and conditioning coaches to ensure students are best prepared for the rigours of Rugby League.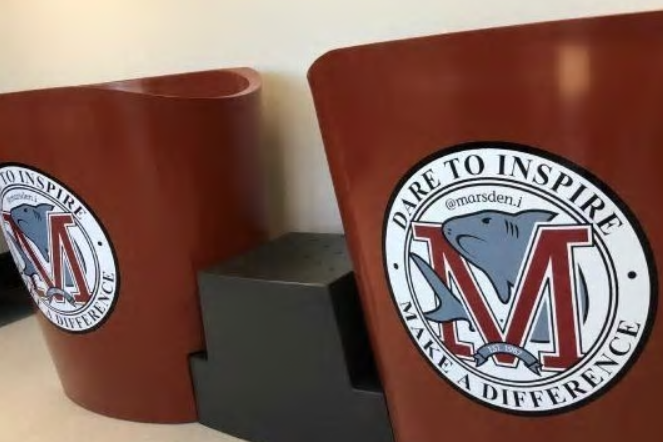 The recovery room is home to state of the art ice baths and a physiotherapy room.
The physiotherapy room is where our students can be assessed and strapped by our partners 'Fizzio For Life'.
As part of the recovery process, the facility also has change rooms and showers for students.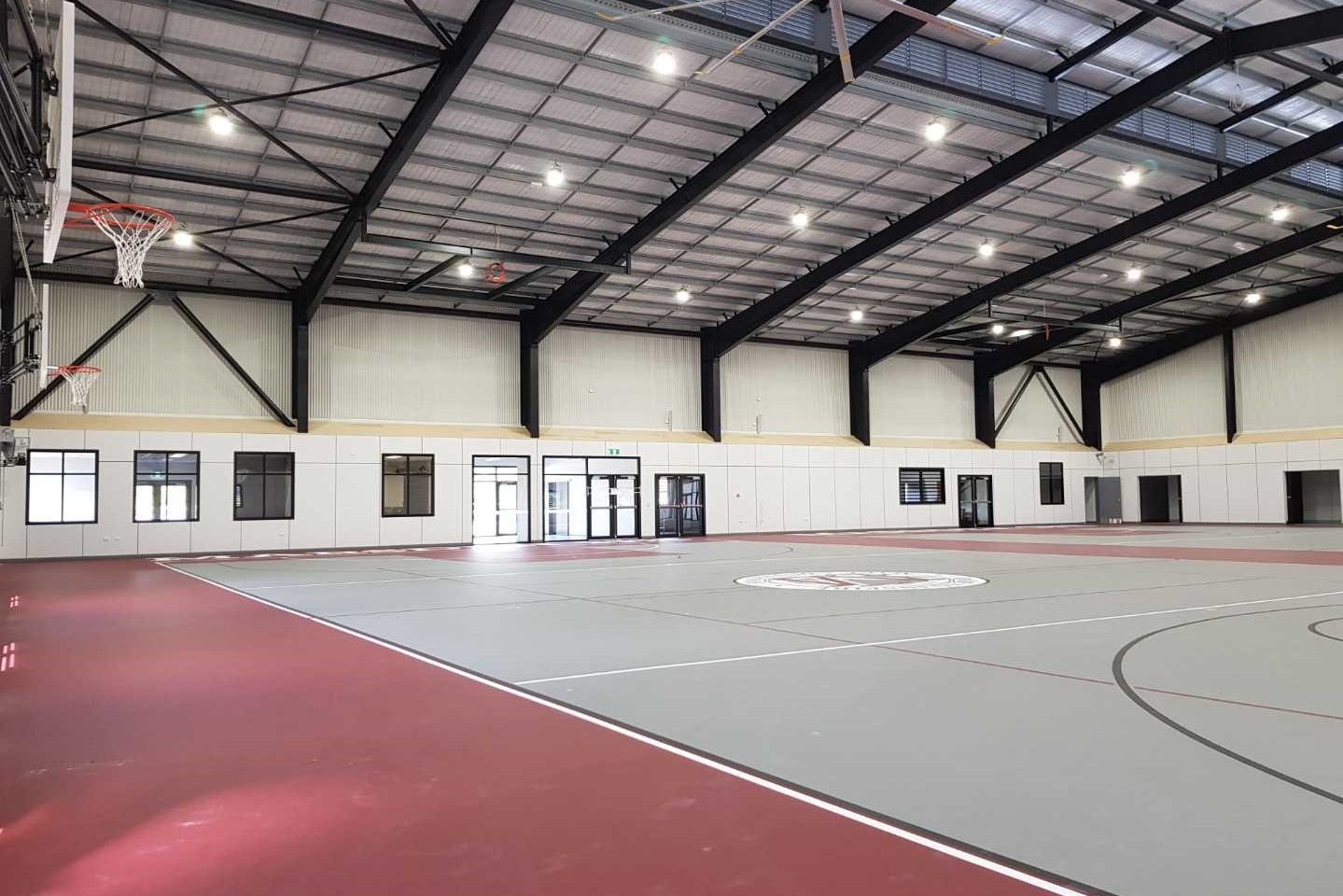 Marsden is one of the only schools in the state to have a FIBA Level 2 Basketball court and hoop.
This area can be used as an indoor sports training facility for our Rugby League Excellence students in case of wet weather.
This area can also be used for recovery purposes from a stretching and yoga area.